From SheridanWyoming.com / Cynthia Vannoy
Heather Heath (courtesy photo Ucross)
Ucross, the renowned artist residency program, announced on May 18 that it has hired Heather Heath to serve as development associate. In this role, Heath will coordinate the nonprofit organization's fundraising activities.
"Growing up in Sheridan, the arts were always very important to me," said Heath, who participated in choir and musical theater at the WYO Performing Arts and Education Center and Sheridan High School, as well as choir clinics around the U.S. "I'm excited to witness — and be a part of — the effect that Ucross has on artists, not only in our region but worldwide."
The position at Ucross brings Heath back to Sheridan County. After graduating from Sheridan High School, she moved to Laramie to attend the University of Wyoming (UW), where she majored in finance and minored in management, decision science and honors. While at UW, Heath interned at IMPACT 307, a business incubator that connected her to many start-ups and entrepreneurs. At IMPACT 307, she developed the Wyoming Young Entrepreneur Pitch Challenge with the Wyoming Afterschool Alliance.
After graduating from UW, Heath moved to Cheyenne, where she worked with the Wyoming Afterschool Alliance, helping them develop financial literacy, college and career readiness and entrepreneurship initiatives for youth across the state. In early 2022, Heath relocated to Orlando, Florida, where she was an intern for the Disney College Program.
"Heather's commitment to the arts, her entrepreneurial spirit and her love of Wyoming make her a great fit for Ucross," said Ucross President William Belcher. "She joins us at a pivotal moment in our organization, as we prepare to celebrate our 40th year as an artist residency program, and as we plan and raise funds for the next 40 years."
Heath looks forward to meeting community members during the inaugural Ucross Founder's Day on June 4 from 11 a.m. to 2 p.m.; details about the open house event are at ucross.org.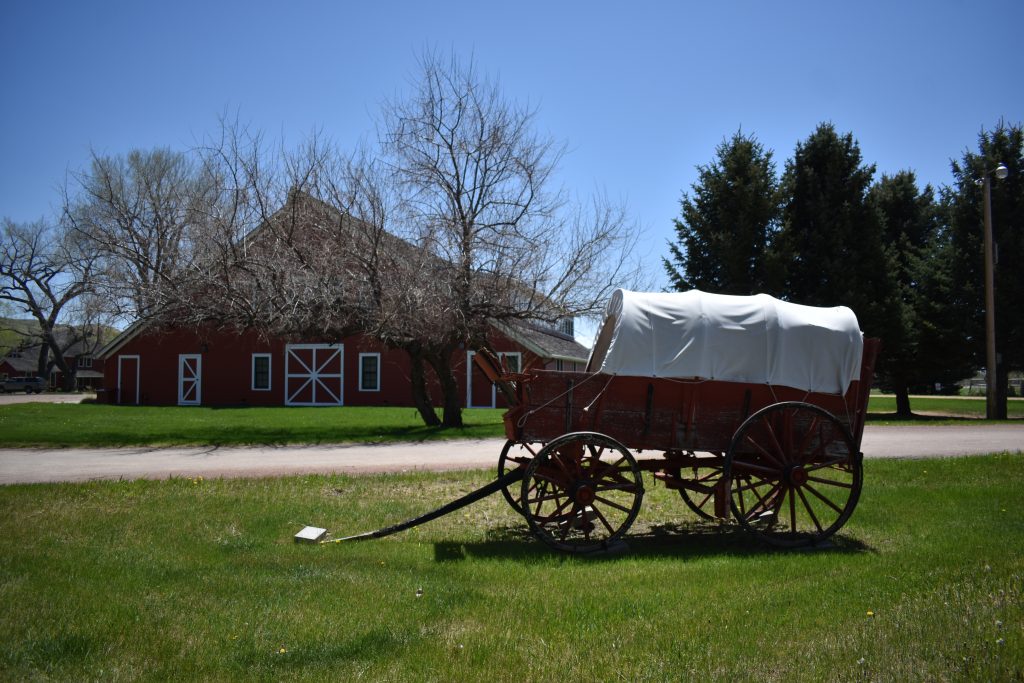 Located in northeast Wyoming in the foothills of the Bighorn Mountains, Ucross fosters the creative spirit of deeply committed artists and groups by providing uninterrupted time, studio space, living accommodations, and the experience of the majestic High Plains, while serving as a responsible steward of its 20,000-acre ranch. Residencies are awarded to 100 artists each year. Ten artists are in residence at one time, typically a mix of visual artists, writers, composers, and choreographers.